Discover flow battery projects from around Europe and beyond with our growing list!
---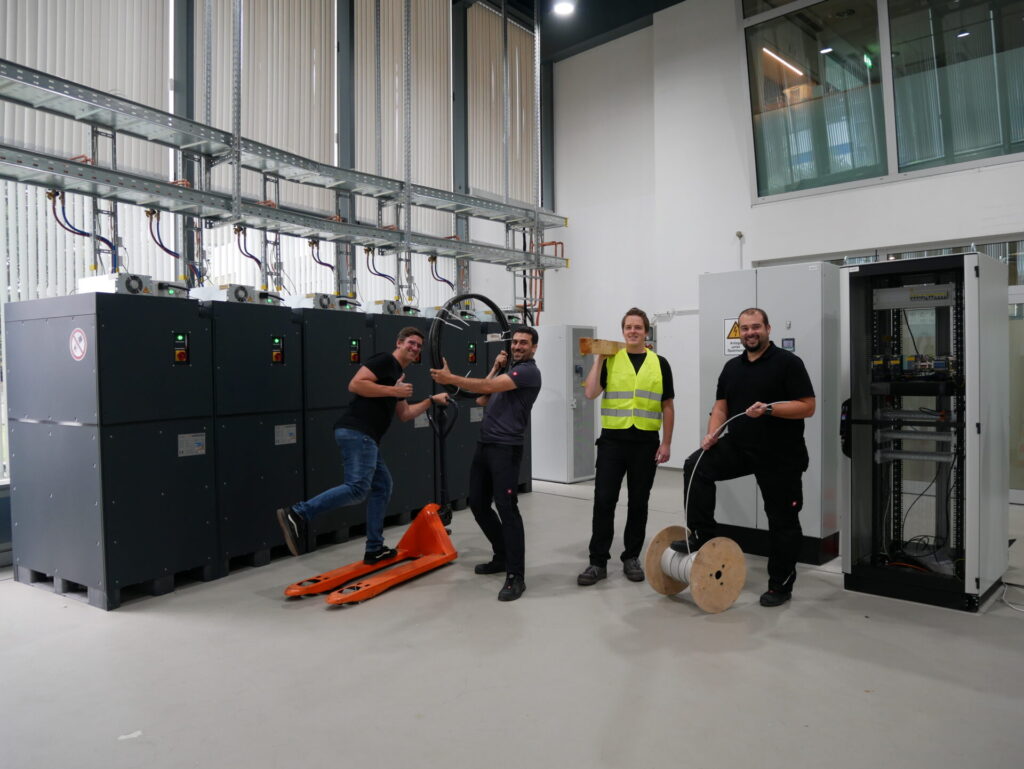 The Volterion Stack
Volterion has redefined the design and production standards for flow battery stacks, based on an in-house developed bipolar plate and an innovative manufacturing process. Due to a completely new design and manufacturing principle, they no longer need leak-prone seals or heavy and cost-intensive steel endplates for their stacks. Learn more.

---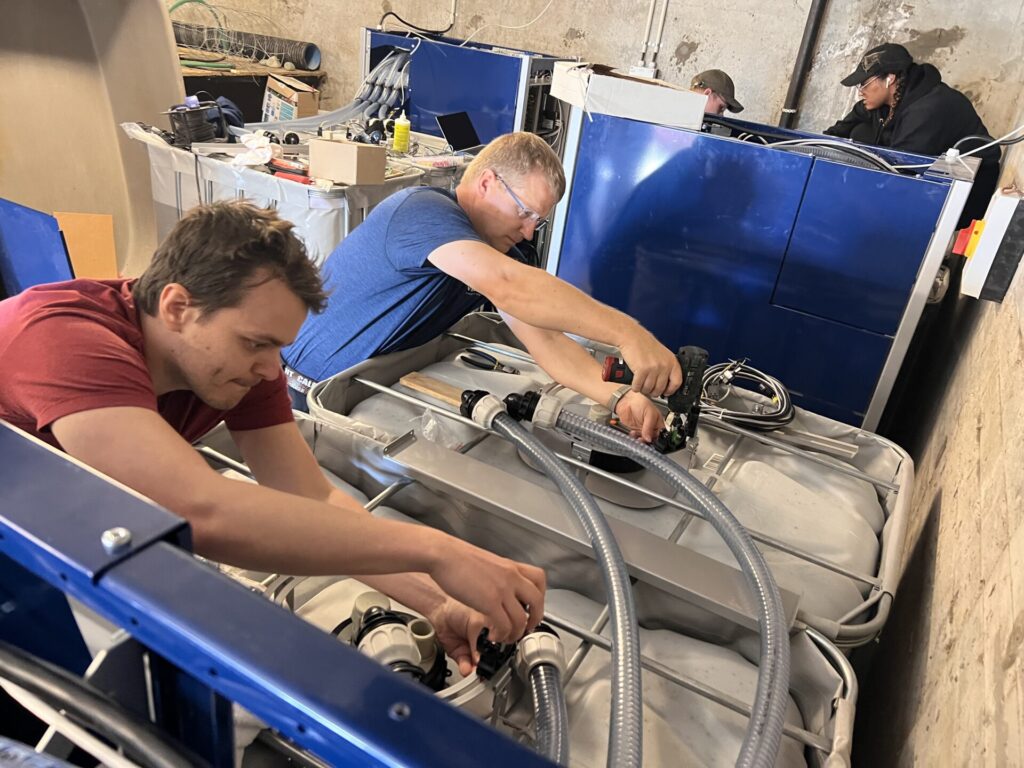 The first Nordic agricultural flow battery installed in Norway
The agricultural battery is the first in the Nordic region, and will contribute to increased utilization of self-produced electricity, back-up power and facilitate increased future electrification of farm operations. The goal with the pilot project is to sell multiple flow batteries to buildings with their own solar cell production in Norway, Sweden and Finland. Learn more about it here.

If you would like to add a project to the list, please contact d.twomey@flowbatterieseurope.com